About Focus Financial Retirement Specialists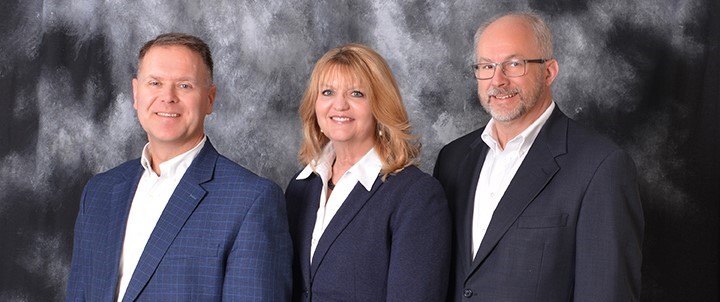 Who is Focus Financial Retirement Specialists?
The team at Focus Financial Retirement Specialists has always been dedicated to help you pursue your financial goals.
In 1998 Gary Samek and Bob Mantovani teamed up and opened an LPL Financial branch office in downtown Muskegon, MI. In 2002, Maureen Brading and Pat Winsemius joined them and expanded the branch. We established the name Focus Financial Retirement Specialists because we felt the name was more descriptive of our client-focused practice. We built our independent practice on the premise that financial confidence is achieved using solid strategies, customized solutions and a large variety of investments and tools that best address YOUR unique needs and goals. We wanted to offer a complete array of the highest level of independent and personalized financial services and advice.
In 2005, we purchased our current location at 549 Seminole Rd in Muskegon, MI. Over the years Gary and Bob retired and sadly, Pat passed away. In 2016 Todd Carlson and Kevin Sandin joined Maureen and brought their many years of knowledge and experience. We look forward to an exciting future and the continuation of a client-centered practice that serves the West Michigan area and beyond. We continue to give the independent and personalized advice based on our client's unique situations and goals as we did when we started 23 years ago.